Online Course About House Sharing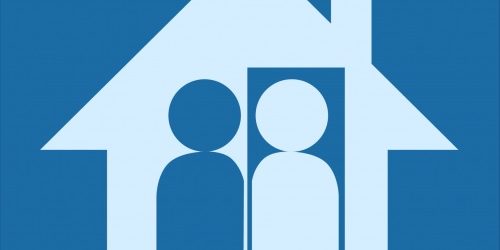 As you know, Cohabitas is completely dedicated to helping the over 40s find house sharing opportunities, but now we'd like to introduce our community to someone who actually wrote the book about sharing a home – introducing Annamarie Pluhar the author of 'A Guidebook to Finding and Keeping Good Housemates'.
Annamarie has also been running a hands-on online course for several years called 'Discovering Shared Housing' which we believe will be of interest to a number of our community.
Based in the East Coast of the US, she has agreed to schedule her live zoom course sessions, lasting 75 mins, at 6.00 pm GMT, 19:00 hrs CET) and is looking forward to welcoming Cohabitas visitors to the session.
Consisting of 4 x 75 minute sessions for the course, you can read more about the course of Annamarie's own site and book your place on the course ready to start on January 14th 2021.
The course costs $80 USD, but you can request a reduction if this is unaffordable.
Now that is something to look forward to, so we urge you to book soon. If additional places are required we'll arrange a subsequent course, but thank you to Annamarie for offering this to Cohabitas members.
Any questions about the course please direct them to Annamarie. Happy New Year!
Register to receive our newsletter. You can manage and cancel your preferences in Account.
Lucille decided to move in with her daughter, son in law and 2 grandchildren, so she could spend more time…
With more restrictions affecting our daily lives and concerning news bombarding us every day, it can be difficult to remain…
In today's interview we talk to Claudia who is looking for like-minded people to join her plan of sharing a…