New Co-living Service Launched in London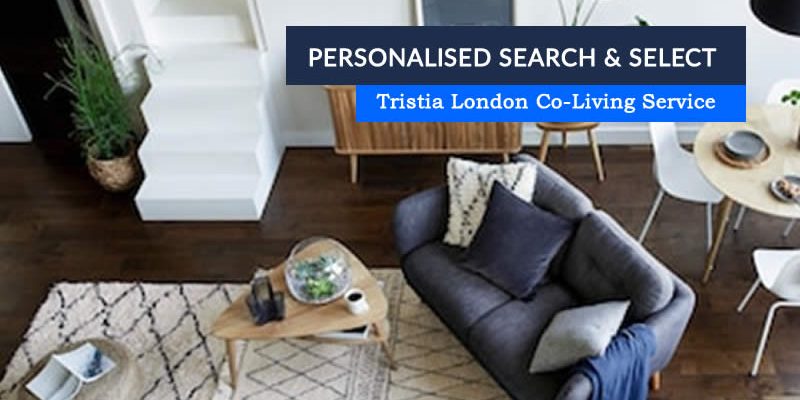 Tristia Homes has launched a new co-living service for those interested in starting a new co-living group. The company was started by Margaret Byrne (known as Maggie) to help people find properties, but also to work with developers to create suitable co-living properties for groups of 4 or more people. Maggie and her team will not only help you find the right people to live with, but they'll also identify suitable properties and arrange viewings and guide you through the process.
Register to monthly newletters.
The coronavirus lockdown has forced many of us to change our routines and it inevitably to spend longer in our…
Perhaps more than any other aspects of life, COVID has changed our experience of home and of work; in fact…
Who can justify living alone when you see the savings from sharing.