New Co-living Service Launched in London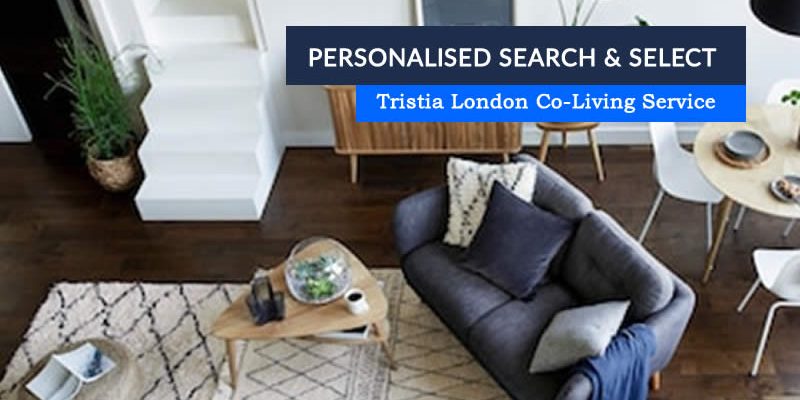 Tristia Homes has launched a new co-living service for those interested in starting a new co-living group. The company was started by Margaret Byrne (known as Maggie) to help people find properties, but also to work with developers to create suitable co-living properties for groups of 4 or more people. Maggie and her team will not only help you find the right people to live with, but they'll also identify suitable properties and arrange viewings and guide you through the process.
Register to receive our newsletter. You can manage and cancel your preferences in Account.
As you know, Cohabitas is completely dedicated to helping the over 40s find house sharing opportunities, but now we'd like…
Lucille decided to move in with her daughter, son in law and 2 grandchildren, so she could spend more time…
With more restrictions affecting our daily lives and concerning news bombarding us every day, it can be difficult to remain…