About Us and House Sharing
We founded Cohabitas in 2016 after a casual conversation about our parents and how lonely they were, having each lost their partner.
We realised that life can be challenging for people living alone and that having someone else around the house would not only be better for them but also for us, their main carers while they remain healthy and living independently. Wouldn't it be good if there was someone there to say good morning to, occasionally walk to the shops with or to share a comment about the news of the day?
In addition we had our own personal experiences of living alone and living with friends or family, and we realised that it wasn't only in older age that living with other people is better. Whilst the peace and quiet of your own place can be enjoyable for short periods, it's more fun, cheaper and less lonely having someone else to share with.
Identifying a common need
So why don't more people house share? We started looking into the benefits of sharing and found there are many; financial, health and social. But we also recognised that finding the right people and property to share feels more complicated and more challenging in later life. You are more settled and change feels more difficult despite the potential benefits.
After all, when you're more mature you are more discerning; you know better what you like and what you don't like. Maybe a little help was needed for more mature adults - a helping hand to make it seem less challenging and to open up the benefits of house sharing?
So we set up Cohabitas.com to provide a platform for mature adults aged over 40, to help them find other people also interested in sharing, to find a room, to find a property to start a new co-living house, as well as to provide the information and resources and support needed to encourage them to think that house sharing is not only desirable but possible.
We believe life should be fun and enriching, no matter what your age. We believe It's Better Living Together!
Eva Orasch & Nick Henley - Co-Founders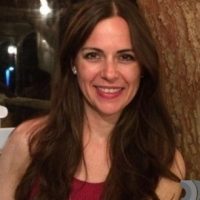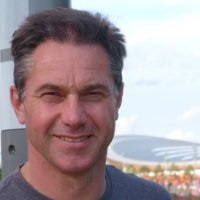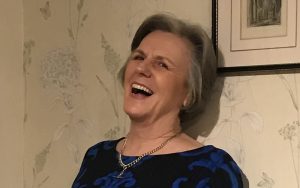 How a casual house share turned into a beautiful friendship In today's interview we talk to Libby who…
Read More