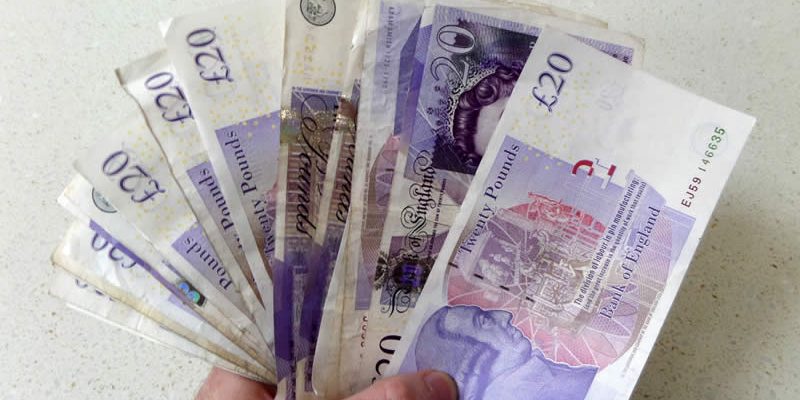 What can I save by house sharing?
There are various costs associated with setting up, maintaining and then closing down a rented or owned home. Some are one off costs such as a deposit, agent fees, or unblocking a sink and some are regular such as water rates, monthly broadband services and annual insurance, others increase with number of residents/size of property, such as council tax, gas and electricity bills.
So thinking about a typical home and ignoring all other personal and grocery costs here is a basic illustration per person.
Household Service
Monthly Costs
(For one)
Shared by two
(Per person)
Shared by three (Per person)
Rent 1 bed
£1,257
n/a
n/a
Rent 2 bed
n/a
£1,603
= £816 p.p.
n/a
Rent 3 bed
n/a
n/a
£2,123
=£708 p.p.
Council tax
£110
£60
£50
Buildings insurance
£20
£10
£6
Water rates
£70
£40
£32
Electricity and Gas
£60
£35
£30
Broadband basics
£35
£18
£12
SkySports
£30
£15
£10
Plumber once a year
£100
£50
£33
Total

£1,682 p.p.
£915 p.p.
Save 46% p.p.
£766 p.p
Save 55% p.p.
Source: Zoopla indicative flat rental prices for Archway North London Sept 2017
Worth thinking about! You can make this comparison yourself for your area but the economics will be more or less be the same.
It's Better Living Together!
Register to monthly newletters.