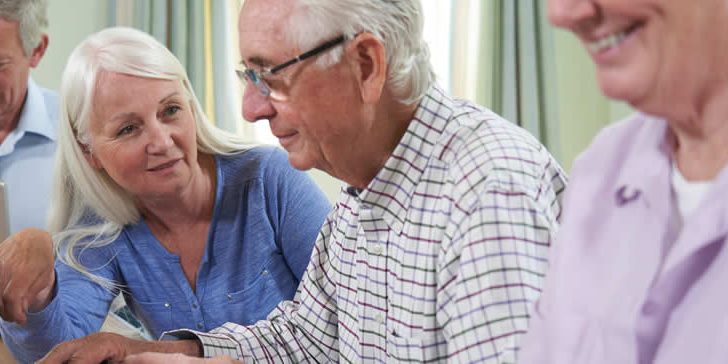 If you would like to register but the whole process seems like a lot of effort, let us do it for you.
You can just tell us the necessary details by phone or email and we'll do the rest for you for just £10.
This service is available for either Free or Premium registrations
Available for Find a room, Find a housemate or List a room registrations
Includes guidance on how to use the search and private messaging service
Pay for your Set-up service here then contact us selecting the reason to contact as 'Registration service' providing your phone number or email address and we'll be in touch. It takes between 15-30 minutes to discuss your details and agree what to write. We're here to assist.
Nick & Eva
Register to receive our newsletter. You can manage and cancel your preferences in Account.
When you rent a room, it can easily feel a bit temporary and not fully 'yours'. However, there's a lot…
More and more people in their 40s, 50s, 60s and beyond are sharing houses these days and benefit from not…
Co-living has been a growing trend over the last few years. Popular amongst urban young professionals and 'digital nomads' in…