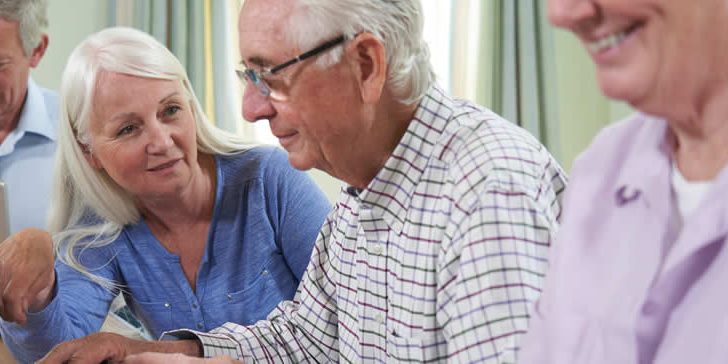 If you would like to register but the whole process seems like a lot of effort, let us do it for you.
You can just tell us the necessary details by phone or email and we'll do the rest for you for just £10.
This service is available for either Free or Premium registrations
Available for Find a room, Find a housemate or List a room registrations
Includes guidance on how to use the search and private messaging service
Pay for your Set-up service here then contact us selecting the reason to contact as 'Registration service' providing your phone number or email address and we'll be in touch. It takes between 15-30 minutes to discuss your details and agree what to write. We're here to assist.
Nick & Eva
Register to monthly newletters.
The coronavirus lockdown has forced many of us to change our routines and it inevitably to spend longer in our…
Perhaps more than any other aspects of life, COVID has changed our experience of home and of work; in fact…
Who can justify living alone when you see the savings from sharing.