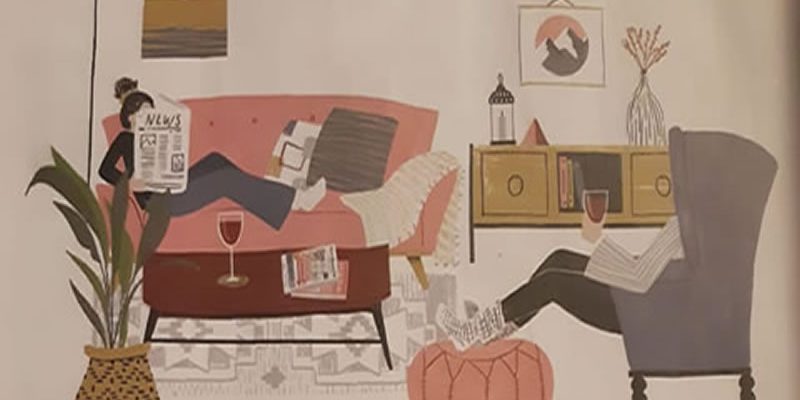 Four years ago I made a significant change in my life. I'd been renting a one-bed flat in London for a few years but it was taking a big chunk out of income – it's a real challenge renting on your own.
And because at that time I wanted to reduce my hours to concentrate on getting a qualification in advertising and maybe setup my own business, I was very conscious of how much I was paying out each month.
Read the full article by Kerry Fowler first published in House Beautiful. Image by Liz Kay.
Register to receive our newsletter. You can manage and cancel your subscription in Account Details found in the main menu.