Register by phone service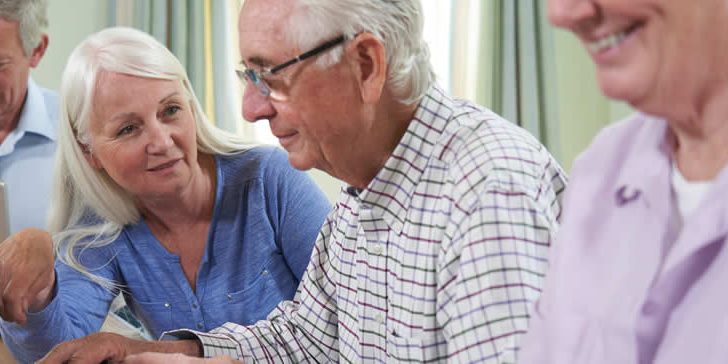 If you would like to register and add a listing but the whole process seems like a lot of effort, let us do it for you.
You can just tell us the necessary details by phone or email and we'll do the rest for you for just £10.
This service is available for either Free or Premium registrations
Available for Find a room, Find a housemate or List a room registrations
Includes guidance on how to use the search and private messaging service
Order your Telephone Registration service here and we will contact you to arrange a suitable time to call.
It takes between 15-30 minutes to discuss your details and agree what to write. We're here to assist.
Nick & Eva
Register to receive our newsletter. You can manage and cancel your subscrition in Account details.