House shares help beat rising rents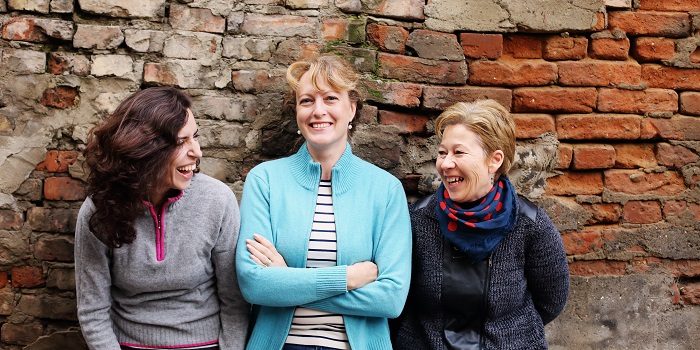 The BBC's Malcolm Boyden interviews Nick Henley about the reasons for increased numbers of people in their 40s and 50s living in house shares. With the recent focus on the cost of living 'crisis', media attention has turned to ways to save money, but many people have shared for many years, and some even prefer it as a way of life. Nick discusses people's different reasons for house sharing.
Listen on BBC Sounds: House shares to beat rising rents.
Also see this related article on Cohabitas: Save money house sharing
Register to receive our newsletter. You can manage and cancel your subscription in Account Details found in the main menu.