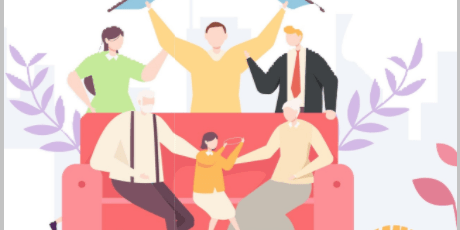 Lucille decided to move in with her daughter, son in law and 2 grandchildren, so she could spend more time with them, help with childcare but also know she'd have someone to look after her when she was older.
Libby moved to the other side of the globe in her 50s to follow her childhood dream – and found a housemate and friend for life.
Whether it's house-sharing in later life or multi-generational living, these are just two stories of women living in a modern setup that suits their lifestyles. A booming housing trend that is here to stay.
Read the full article here: The New Ways We're Living by Katharine Wootton first published in Yours Magazine. Picture by Yours Magazine.
Register to receive our newsletter. You can manage and cancel your subscription in Account Details found in the main menu.